CERTIFIED HOME ENERGY AUDIT
Certified
Home Energy Audit
$159
2 hour home energy audit on average.

Homeowner Survey and Analysis.

Certified Infrared Thermal Imaging and Photos.

100% Unbiased Reporting. (Nothing to Sell You)

Full color Personalized Home Energy Report.

2 Companion E-books.

U.S. Dept. of Energy Home Energy Score & Report.

$10,000 Honor Guarantee.
Everything listed above is included with your Certified Home Energy Audit at no additional costs.
The scope of the Audit is to locate and identify energy loss, health issues and safety in the home through a visual inspection of the following: Attic Entrances, Air Duct System, Attic insulation type, evaluation and measurement, attic and soffit ventilation system, hot water heating system, heating, venting and air conditioning system, doors and windows, chimney when applicable, appliance settings, lightings systems, thermostat type and settings, garage door insulation type and indoor air quality.
Home Energy Audit Photo Gallery
(Click on photo to enlarge)
Free
27 page
full color Energy efficiency Heating and cooling E-book with every Home Energy Audit.
Free Certified Infrared Thermal Imaging & Photos
included with every Home Energy Audit
$99 Value!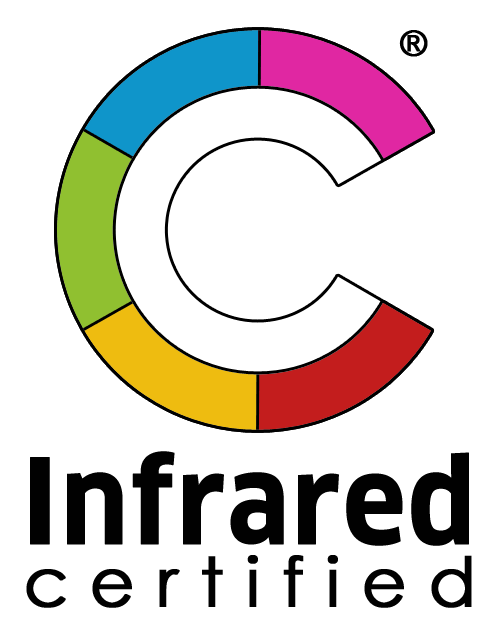 Free
37 page
full color Air Leaks and Air Sealing E-book with every Home Energy Audit.
E PLUS ENERGY INSPECTIONS
KISSIMMEE, FLORIDA
407.421.2748
8:00 A.M. - 8:00 P.M.