CERTIFIED STANDARD HOME INSPECTION
Certified Standard
Home Inspection
$295*
3 hour licensed home inspection on average.

Full color Home Inspection Report printed and email.

Certified Infrared Imaging and photos.

Images and video of your inspection.

Now that you've had an inspection in Florida Book.

$10,000 Honor Guarantee.

We'll Buy Your Home Back Guarantee.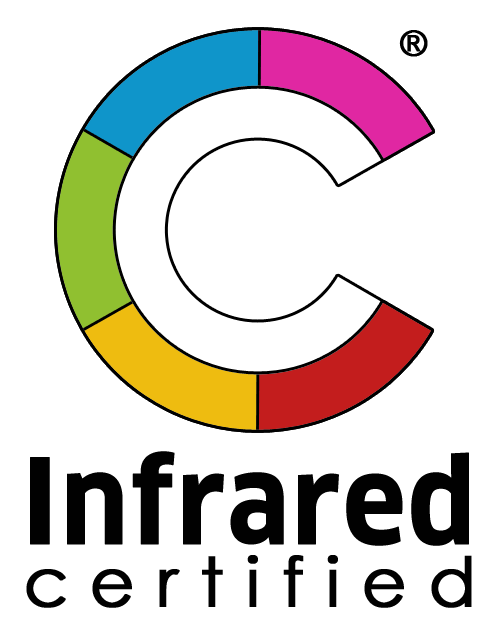 Free Certified Infrared Thermal Imaging & Photos
included with every Home Inspection
$99 Value!
Everything listed above is included with your Standard
Certified Home Inspection at no additional costs.
(

*

up to 2600sq. ft. call for larger home pricing)
All Home Inspections are performed using the
"International Association of Certified
Home Inspectors Standards of Practice."
Home Inspection Photo Gallery
(Click on photo to enlarge)
Free
112 page
full color Now that you've had a Home Inspection in Florida Maintenance book with every home inspection!
Condensate inside AC cabinet
Upon opening AC cabinet excessive condensate pooling on top of coil rack.
Outdoor service panel
A look at the outdoor service panel and service from lateral to mast under soffit.
Infrared view of Air Conditioning
Air conditioning vent under normal positive operation.
Getting a raise!
If it's safe, I'll be on it. Not all inspectors walk rooftops!
Missing Insulation
Entering the attic space is the best way to find defects. New ceiling below in Kitchen and NO insulation put in place. An Energy issue.
Old satellite antennas
One more step after you cancel your subscription. Call and request the removal of and patching of the equipment from the provider.
Blocked sofit vents
These vents have been painted over during the remodel for flip. This will restrict air flow to the unconditioned attic space allowing excessive build up of heat.
Seeing into wall
Using a borescope that has a long cable with video scope on the end I look down inside the wall behind washer finding excessive mildew.
What is Infrared?
Footprints left on carpet explain it all. Can't see thru walls, clothes etc. Reads the emissive heat and camera scales it to color ranges. Not harmful to humans or pets.
E PLUS ENERGY INSPECTIONS
KISSIMMEE, FLORIDA
407.421.2748
8:00 A.M. - 8:00 P.M.